Small update today as had to be back early (life is slowing progression). So decided to do all those fiddly little annoying jobs, how ever insignificant still needed to be done. Started by removing all the water pipes and good job i did, horrible yellow gunk all over the place. So pipes flushed and dismounted the radiator and took it to the tap and kept it running on high and low pressure until clear water started to come out...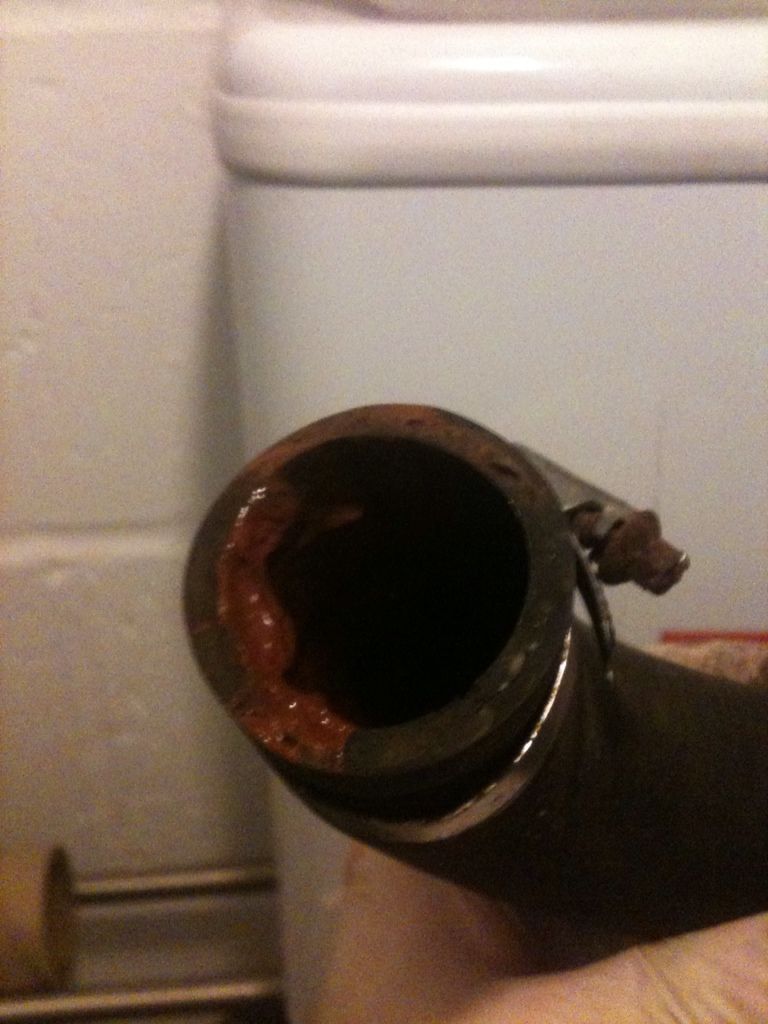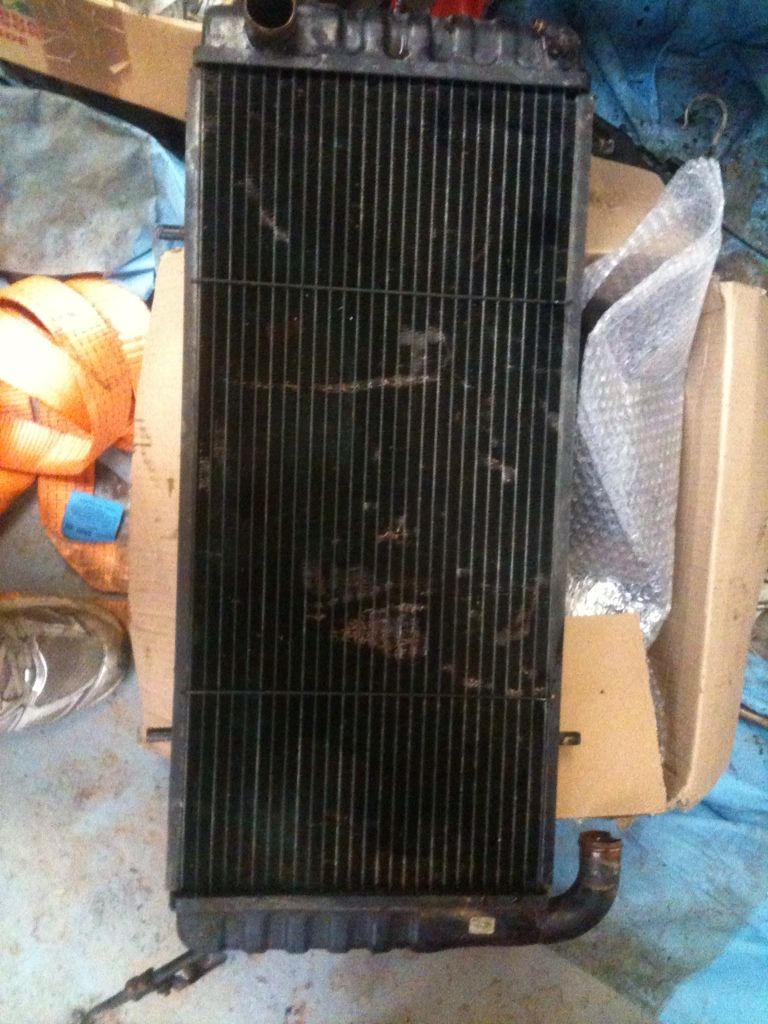 Wire brushed the loose paint and minor rust of the pipes and a couple of layers of satin black.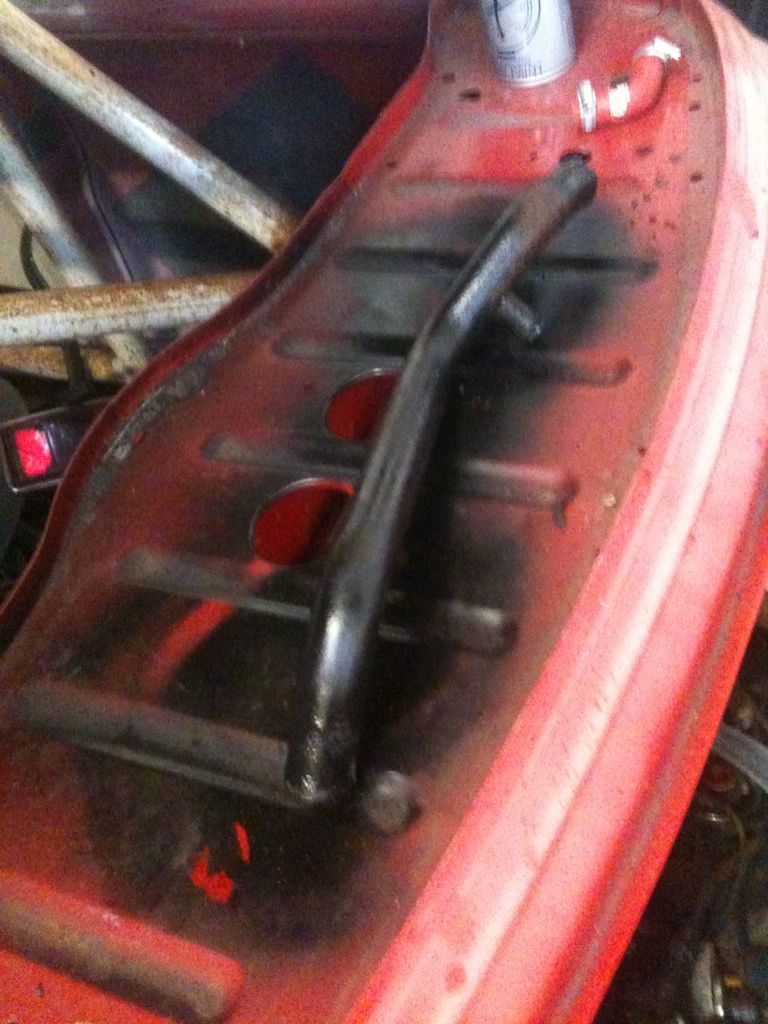 Turned my attention back to the block again, swapped the cam cover bolts for stainless jobbies. Fitted a new dizzy cap from stock (just in case) and the magnecor leads.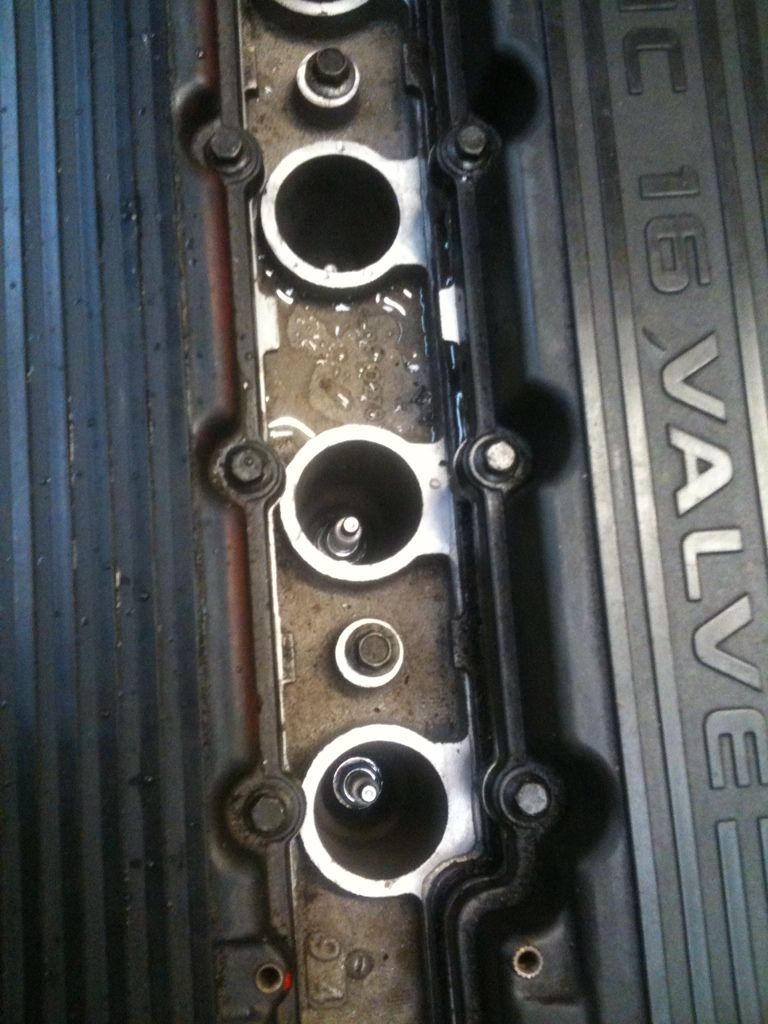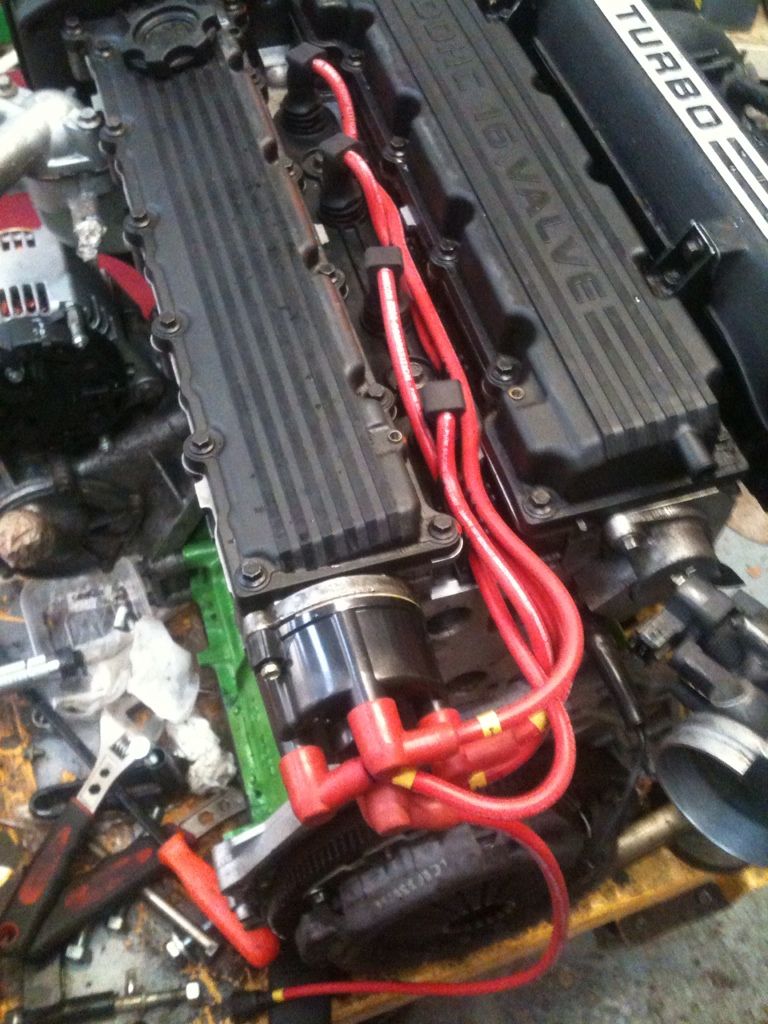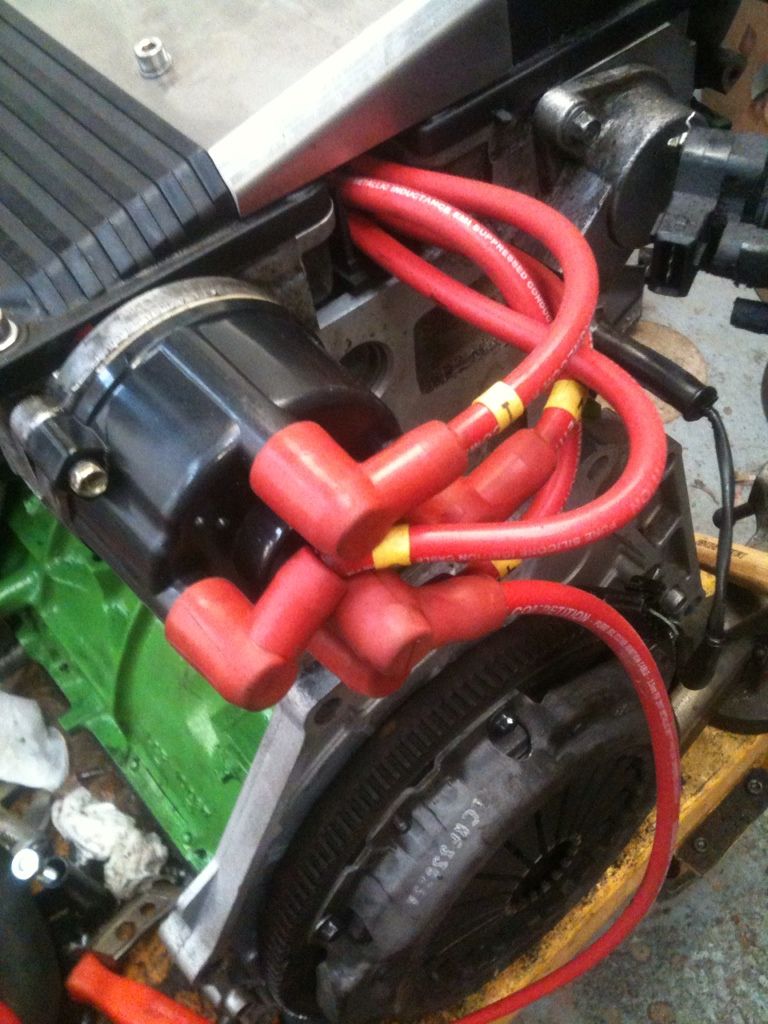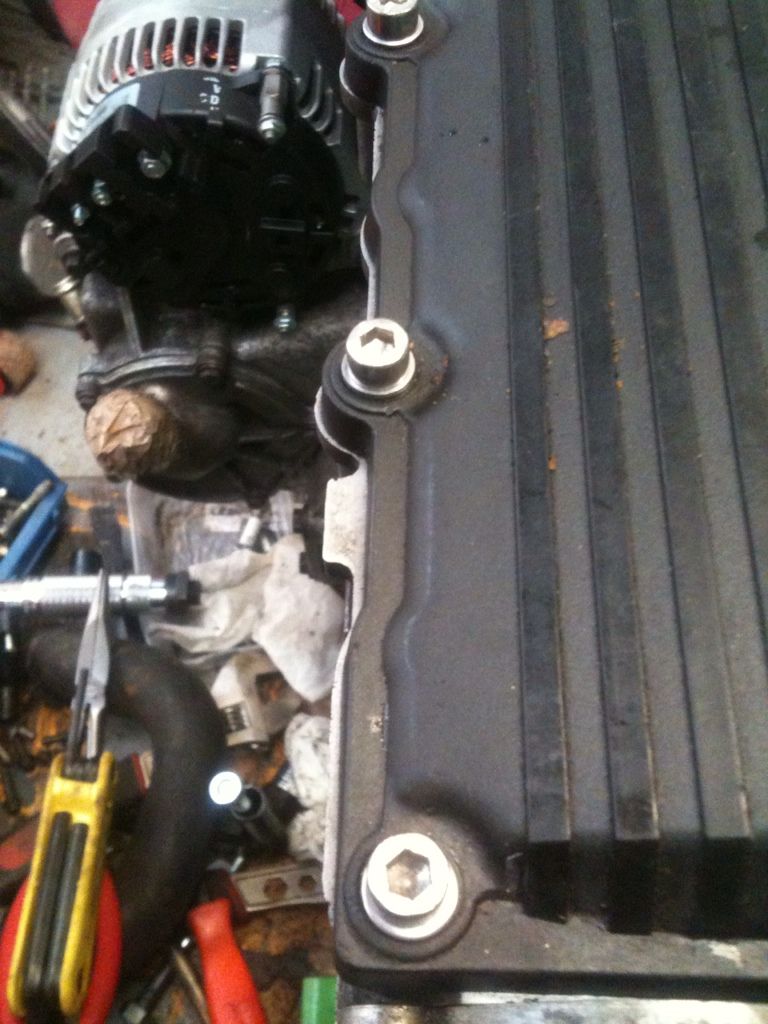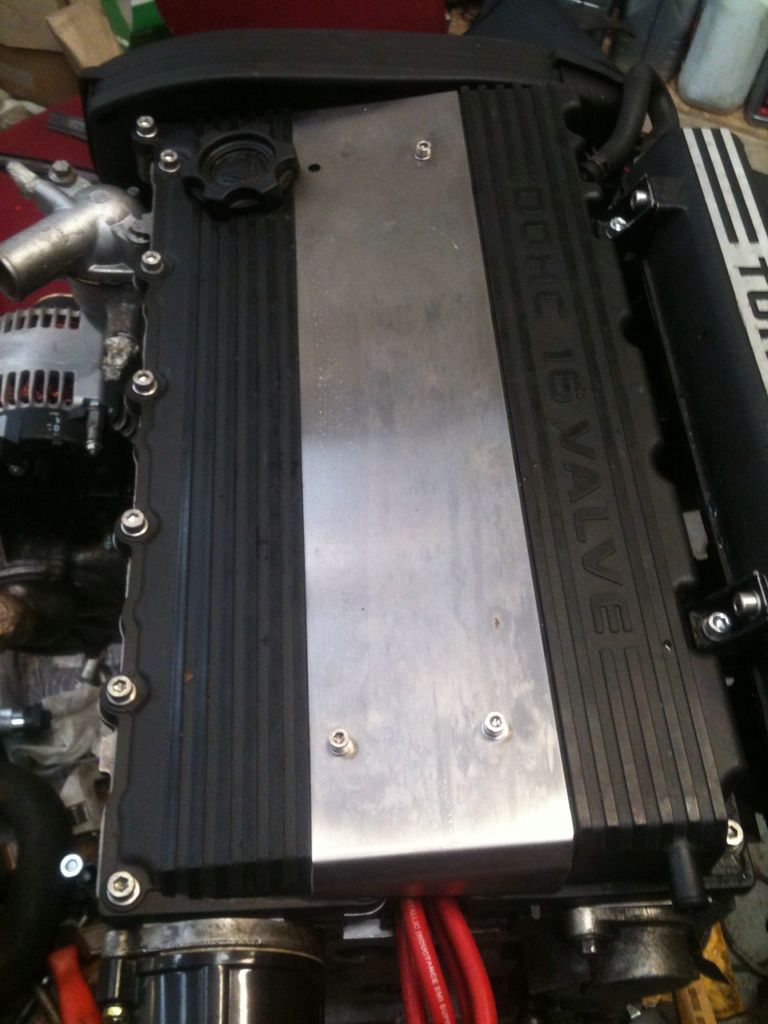 Fitted the main samco hoses.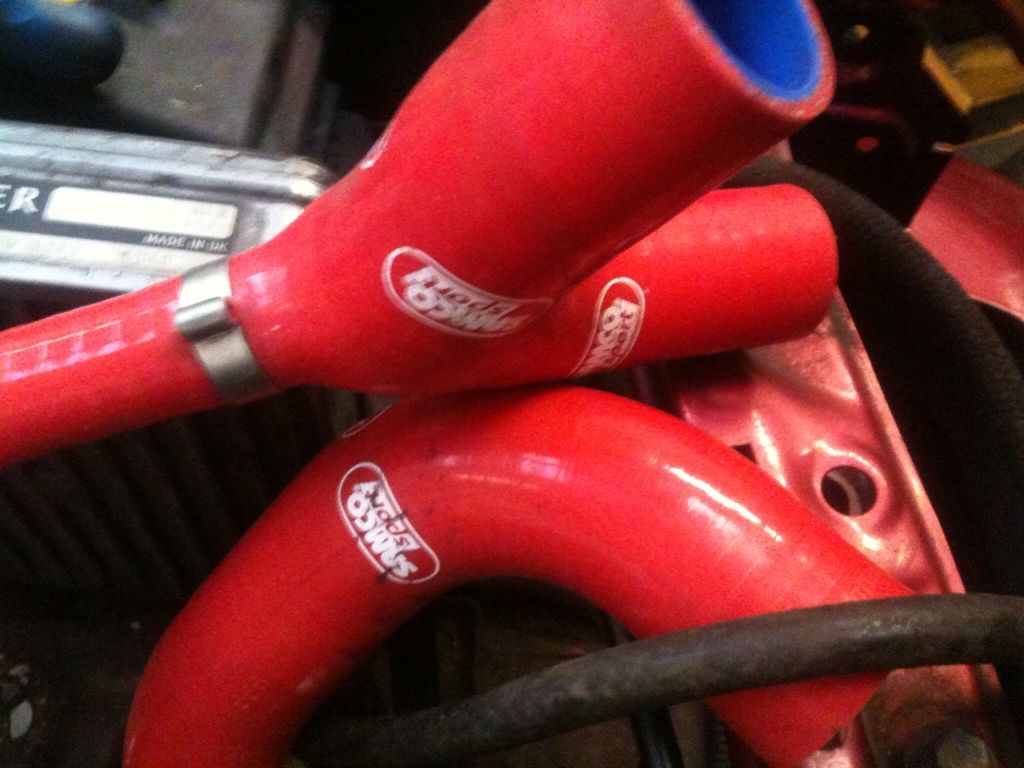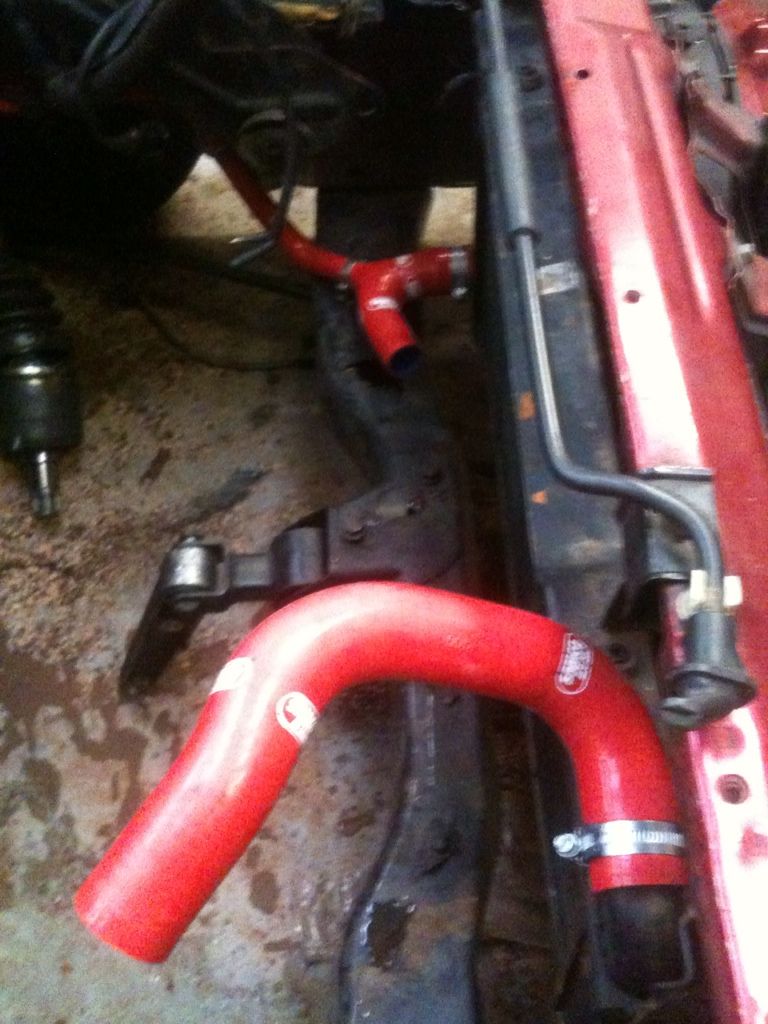 I then replaced the shocking battery terminal for a nice shiny one.